EXPOSING RACISM AND REPRISAL BY FEDERAL OFFICIALS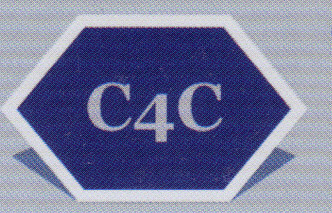 Have you have filed or won a civil action in the court system?
Have you filed a formal EEO complaint?
Have you received a finding of discrimination?
Do you want to report a discriminating federal official?

If you would like C4C to review your case for possible website posting,you may make your request
by contacting us at c4c@coalition4change.org. When making your request be
sure to cite the case number as assigned by either the court or the EEOC.





SUPPORT OUR COMMUNITY TO PROTECT CIVIL AND HUMAN RIGHTS



The Coalition for Change, Inc. (C4C) is powered by your energy and dollars. We invite you to contribute to our work. By doing so, you aid our efforts to secure parity,
opportunity and civil rights for those facing race discrimination and reprisal by Federal officials. Protecting our public servants better safeguards our Nation. You can make your tax-deductible contribution today by either clicking - DONATE- button above or mailing a donation to:




The Coalition For Change, Inc. (C4C)

P.O. Box 142
Washington, DC 20044


Phone Number 202-810-5985